team : kabadi
Today we try to explore the commercial activities around the site.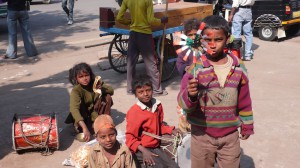 Surprisingly the main road leading to the site has very little commercial activity and the approach road to the site (chola road) have major commercial activities.
The basic character of chola road market is that it served as a neighborhood market and is a self sufficient in terms of daily goods supply.
Some other specialist markets are the kabadi (scrap) market which one of its kind in Bhopal, were scrap from all over Bhopal are bought here and further transport to recycling centers.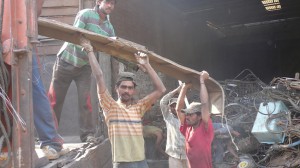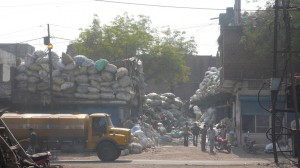 We also have opportunity to explore the mini bus operating in the city, which was overcrowded but serving well to the local people as they have good frequency and lower fare. Inside of the bus was so excited. The music was so loud and the passengers were workers, housewife, students mixed in the bus.