Today we try to explore the lost monuments and heritage building around the factory site.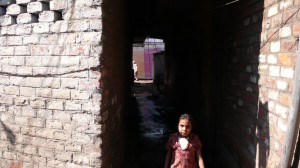 First a brief look at the history of barasiya road and its surrounding area, before 1930 the place was used for agricultural, During 1930 there was spread of disease know as black fever due to which many people died so much so that the entire area was converted into a graveyard.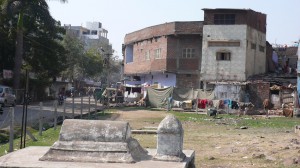 Later on in 1947 the new human settlement begins to develop and slowly the graveyard soon converted into a residential colony.
The tombs of some powerful and important people are still there in the locality.
The other new settlement begins to develop in after 1980.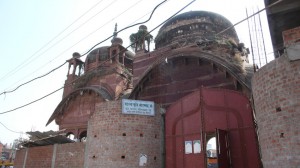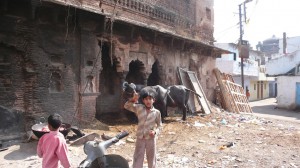 There are two notable monuments in the locality, which are still present, one is tomb of unknown personality and other is an old havelli, which is been now used as place for animal shelter.