Method & Process
TOOLS
GPS receiver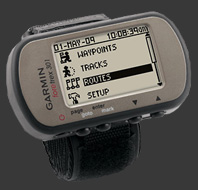 Digital Camera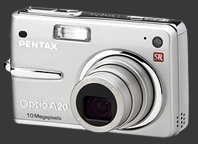 METHOD & PROCESS
1 "GROUNDING"
We walk around BHOPAL
with recording our movement with GPS,
taking photo with digital camera.
A specific theme to direct walking will be given each day.
2 TRACING
We collect each data and plot on digital maps.
This makes 7 or 8 different maps on each theme.
We compose these maps on computer and display them.
3 READING
We analyze composed layers of maps.
The lines of track data might show a pattern of forgotten streets,
hidden shape of long gone building,
short cut route of local kids, dried small water flow, etc.